About Us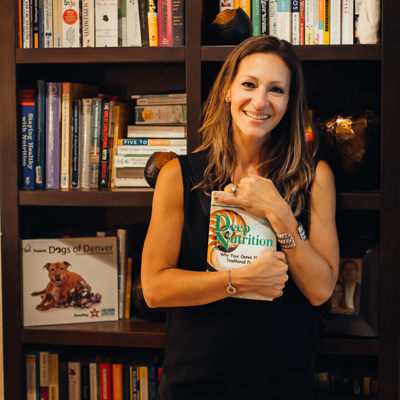 Since 2014, Nutritionist Nikki Burnett has been assisting the people in Denver. If you would like to recover your health or get more out of life, Nikki's personalized plans can help you get there.
Transform Your Health and Life
Food is life. It's a fundamental necessity for you to function. What food can do for us is truly incredible! To taste life is to taste the foods that communicate with our body's cells and DNA. Clean food communicates a clean message at a cellular level that the body will then respond to. If we eat unclean food, that message is unclean and broken. Our cells won't know how to react and start to churn out alarm signals. These signals can actually change our DNA.
The Guidance and Information You Need
Those who come to Taste Life Nutrition are seeking guidance on the right foods for their body or might have a chronic condition and want an answer they haven't gotten elsewhere. With functional nutrition, we utilize functional lab testing from blood, urine, hair, saliva, and stool to determine imbalances and learn about an individual's unique epigenetic makeup. From this information, we gain a unique view of your state of health and remove much of the guesswork from creating your personalized plan.
You'll be able to see your laboratory reports so that you understand your results with full explanations from Nikki. You'll work with her and her health coach, Gabrielle Grandell. This informationwill be the starting point to guiding you on your journey to health and reaching your goals.
Assisting Moms-to-Be, Trying To Conceive, and Many More
Nikki's clients cover a broad range of people, and her success stories are equally varied. One client was 18. She was depressed, had acne and couldn't gain weight. The laboratory testing performed showed that she was genetically geared toward autoimmune and celiac disease. By giving up gluten, corn and dairy, her world changed within just a couple of months.
Several women that Nikki has worked with were unable to get pregnant. Our testing discovered a hormone imbalance that we were able to correct, and they got pregnant and had healthy babies.
Autoimmune diseases are one of the issues that Nikki works with most often. A woman with Hashimoto's, a thyroid condition, wanted to get her health under control and have a baby. After changing her diet and adding supplementations, she responded well, felt much better and now has a son of her own.
GET TO KNOW NIKKI BURNETT »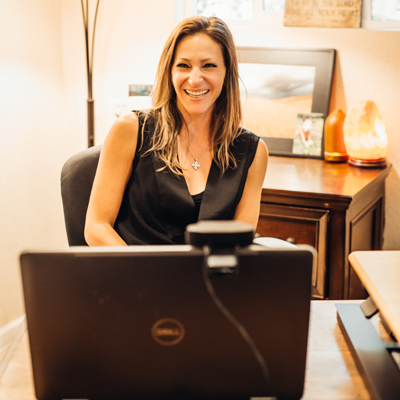 Saving You Time
Nikki uses the LivingMatrix client information management system, developed in part by the Institute for Functional Medicine. With this system, we can get a comprehensive picture of your health so that we can spend more time with you, not on paperwork. You can gain 1-3 more office visits thanks to this unique program, and we can focus on building our relationship and assisting you.
A Part of a Specialist Network
With a solid group of referral partners, Nikki can recommend that you see other specialists as needed. All your practitioners can be on board together, communicating and making sure you get the greatest benefit from what we do. Contact us today to schedule your free 15-minute Health is Wealth consultation!

About Taste Life Nutrition | (303) 929-8926