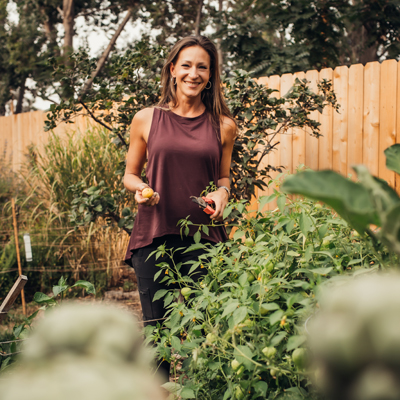 Our Services
At Taste Life Nutrition, Functional Nutritionist Nikki Burnett Functional Nutritionist Nikki Burnett is dedicated to helping you achieve your goals. With a whole-person approach, Nikki will make sure that you uncover the source of your symptoms and your unique needs through detailed laboratory testing. Once determined, you'll discuss the right plan to help you reach your desired outcomes.
The many concerns that Nikki often works with are detailed below.
You might not be ill or have a particular health concern. But perhaps you know you could still feel overall healthier and do better for yourself. In such a case, functional nutrition can ensure that you perform at your highest levels and enjoy your greatest asset-abundant health.


Taste Life Nutrition Services | (720) 864-1699