Take Control of Your Genetic Destiny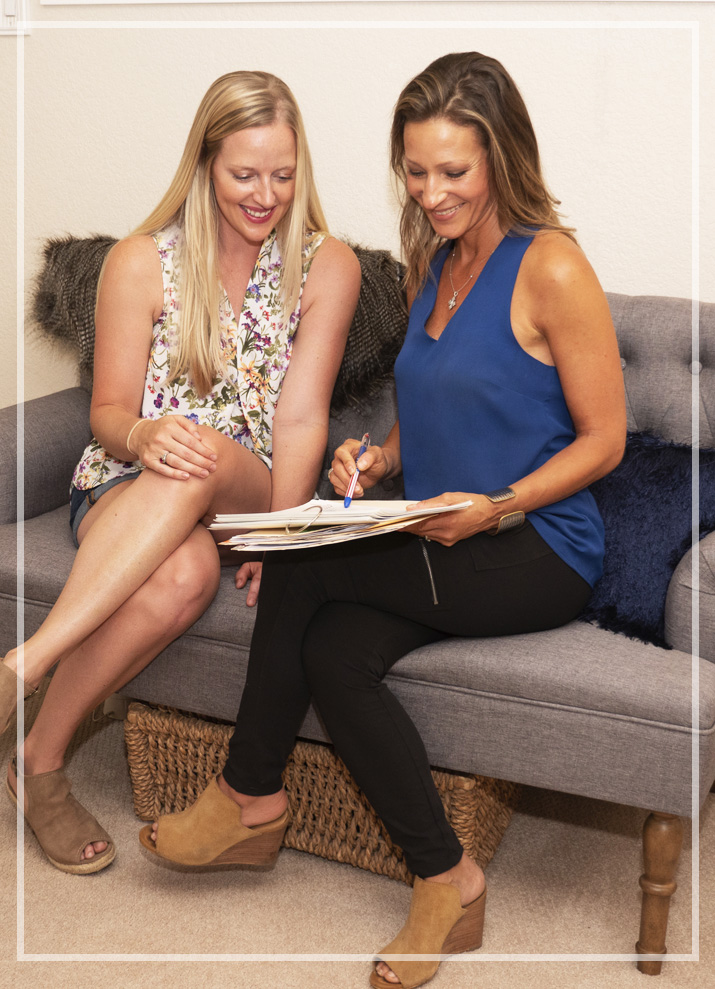 We're faced with a nonstop barrage of conflicting information about what to eat. Cookie-cutter diets and viral hacks make "getting healthy" look as easy as taking a shot of apple cider vinegar every morning. And yet our society is sicker, heavier, and unhappier than ever before.
Everything feels hard when you don't feel good. But shifting your well-being can be as easy as changing what you eat. Whether you can't shake that sluggish feeling day after day, or you're battling ongoing issues like fertility struggles and autoimmune conditions, your nutrition could be the missing puzzle piece you need to reclaim your energy for good.
Taste Life Nutrition is here to end food drama, address the root cause of your issues, and get you back to feeling your best. Click the button to the right to schedule your COMPLIMENTARY 15-minute Health is Wealth Consultation today!