Get Relief From Chronic Health Issues With
Our Denver Nutritionist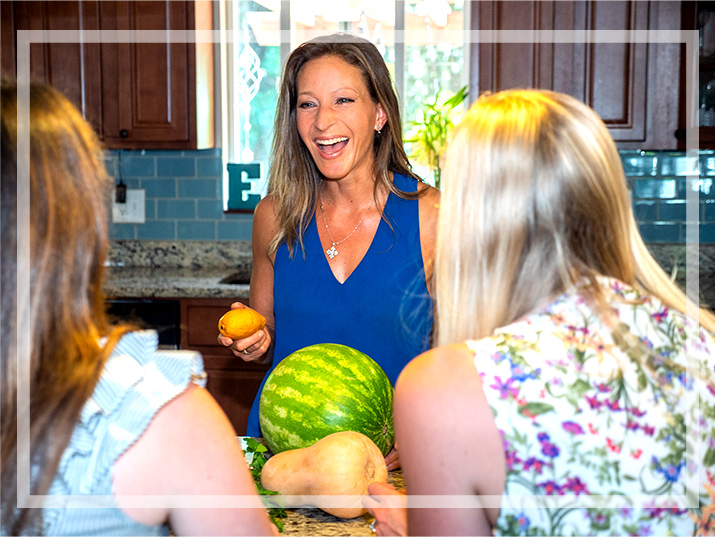 In today's world, we face a nonstop barrage of information about the nutrition we need. If we have the correct information, why are we becoming sicker, heavier and unhappier? Our society is becoming increasingly frightened of one of the most basic parts of life: food.
Whether you are simply feeling stressed or sluggish, or you have a deeper, on-going issue such as fertility issues or an autoimmune condition, feeling like your health is compromised can make you feel like your health is spinning out of control. Professional and personal tasks can feel impossible to achieve or maintain when you don't feel good. One of the fastest and most powerful ways to reclaim your well being is to change the way you eat.
Denver Nutritionist Nikki Burnett wants to help you get back in touch with your body and stop battling with food. At Taste Life Nutrition, you'll get the knowledge and advice you need to gain back control and thrive.