Media
NEWS
---
Exploring Life & Business with Nikki Burnett of Taste Life Nutrition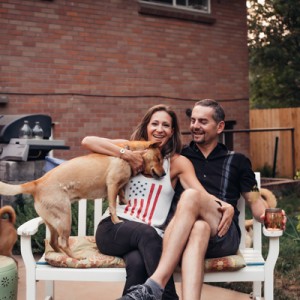 Alright, so thank you so much for sharing your story and insight with our readers. To kick things off, can you tell us a bit about how you got started?
For as long as I can remember I have loved animals and science. I grew up with dogs, horses, cats, birds, fish, and rats—they were mostly my brothers' pets. This led me to study animal science, and I graduated with an MS in Animal Science. As a graduate assistant, I was running the horse breeding operation and teaching undergrad classes. After graduation, the hard reality set in, "What in the world was I going to do with this degree?!"
For a short time, I managed a vet clinic and breeding operation where we had George Strait's horses (nope, I never got to meet him). But I realized that this was not the life I wanted.
Read More of Exploring Life & Business with Nikki Burnett of Taste Life Nutrition »
---
The Right Food for the Right Mood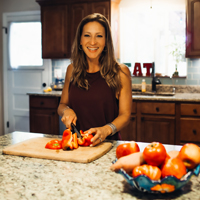 "Have you ever had an exciting meal that left you in a funk an hour later? Or, you were in a funk then ate a healthy meal and your mood totally changed? Maybe you didn't think about it then but hopefully, after reading this, you will in the future.
For clarity, let's talk about what food is to your body. We often see food as a way to fill our belly; it's social and fun; for some, it's like heaven. For others, it can feel like an evil trick. Food, at its essence, is a language. The nutrients within tell our cells and genes what to do. If we eat healthy food, there is a clean line of communication to our cells and genes. If we eat unhealthy food, there is a broken line of communication and our cells and genes become confused. This miscommunication is often the beginning of dis-ease. …"
Read more about The Right Food for the Right Mood »
---
Food and Fertility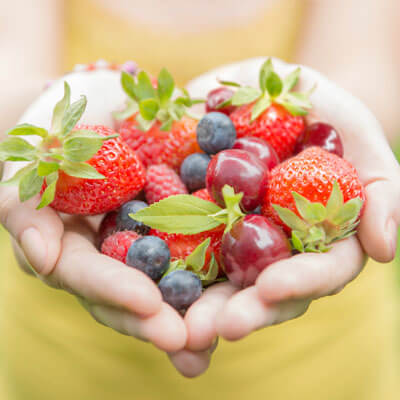 "Many of us grow up with the expectation of having a family. When the time comes, and pregnancy becomes difficult, there are a million things that may go through one's head.
With the vast amount of information in the world regarding all facets of health and wellness, understanding fertility can be daunting. We are all unique and there is no one size fits all solution.
Here, we will discuss general guidelines, but it is important to seek guidance from a professional who will treat you as the unique individual you are. …"
Read more about Food and Fertility »
---
Meet Trailblazer Nikki Burnett, Functional Nutritionist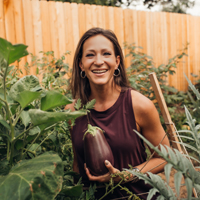 "I grew up in small-town Texas. As long as I can remember, I wanted to be a veterinarian – I never considered anything else. Even as I went through college, then grad school (at "The Cowboy Capital of the World") all I wanted to do was play with horses – so that's how I started my early career – playing with horses and helping manage a premier breeding operation where we held the breeding horses for a major country singer.
Then one day, as I walked through the barns dirty and sweaty, it hit me – 'Is this REALLY what I want to do with my life??' Ugh! So now what am I going to do?…"

Taste Life Nutrition In the Media | (720) 864-1699