Weight Management Denver
Do you struggle with your weight? Your battle shouldn't be with yourself or the food you're eating. Instead, it should be with the misinformation that is so common about food and what health truly means. In today's world, we face a barrage of fads, products and more than are supposed to be the miracle cure we've been waiting for to shed unwanted pounds. Forget the hype—we want to give you the real solution that will work for your body.
The Many Factors That Influence Your Weight
Your weight means more than a simple number on a scale. The influencing factors that can create weight loss or weight gain are many. These include
Diet
Exercise
Genetics
Hormones
Microbes
Psychological state
Stress level
Toxic load
Your environment
Understanding Your Body's Unique Needs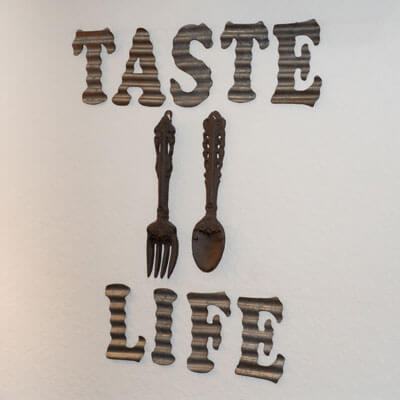 If you want to get control of your weight, you need to understand who you are inside and out. Nikki will discuss your goals with you and then help you determine what your body requires through functional testing. A number of different labs can determine why your weight is at its current level, whether you are overweight or underweight.
Learning the "why" behind your weight is important. Though your goal might be to lose or gain weight, Nikki will seek to restore the balance to your body. When this process occurs, the weight gain or loss that your body needs can occur.
We may determine that your hormones require balancing or that you're fighting off an infection. There are numerous aspects that can affect your weight, and we'll look at each of them. The necessary laboratory testing will be ordered, which will uncover the reason that you can't reach your goals.
Once determined, we can create an individual plan to help you achieve your desired outcomes. Your plan might not look anything like someone else's. That's why we do individualized laboratory testing. The analysis that we order will uncover the reason behind why your body can't get rid of unwanted weight. Your plan will be exactly what your body needs to start your weight loss.
Your Functional Nutrition Analysis for Weight Management

It's our goal to make sure that your body functions normally with the best possible health. To determine how best to assist you, we'll have you complete the LivingMatrix profile. With this program, you'll fill out extensive information that will show patterns, events and influences that affect your well-being. This data will help Nikki in creating your personalized plan to achieve your goals.
Get to Know Nikki
Nikki is a functional nutritionist educated at The Nutrition Therapy Institute. She understands how devastating it is to struggle with health issues and not get any answers from various doctors. In becoming a functional nutritionist, she can help others discover the solution that's right for them. Read more >>
Schedule Your Free Consultation With Nikki
Are you interested in finding out how you can benefit from functional nutrition? Nikki can assist you with weight management Denver and a range of other health concerns. Contact Taste Life Nutrition today to schedule your free 15-minute Health is Wealth consultation with our functional nutritionist!

Weight Management Denver, Wheat Ridge CO | (720) 864-1699