Taste Life Nutrition Events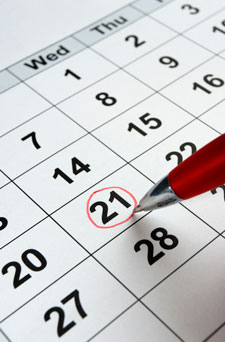 Nikki regularly attends various events and classes where she helps to spread the word about the importance of nutrition and a healthy balanced lifestyle. Below you will find any upcoming events or talks she has scheduled as well as other important events she has attended.
The Importance of Nutrition in Cancer Survivorship
Testicular Cancer Conference in Denver
Nikki was a guest speaker at the Testicular Cancer Conference for the Testicular Cancer Awareness Foundation that took place October 2019 in Denver, CO. During the conference, she discussed "The Importance of Nutrition in Cancer Survivorship."
The conference focuses on bringing an international group of testicular cancer survivors and their loved ones together to address the physical and emotional toll of being diagnosed and treated for a cancer at a young age. It discusses life with and after cancer, and lifestyle changes that can help the healing process. A panel of medical experts is there to provide pertinent information for those currently fighting and resources for long-term survivorship. TCAF provides attendees with information and resources to advocate within their community about the importance of early detection.

Winter Holiday Renewal Health & Nutrition Workshop
For Guilt Free Celebrations and Authentic Health, with Nutritionist Nikki Burnett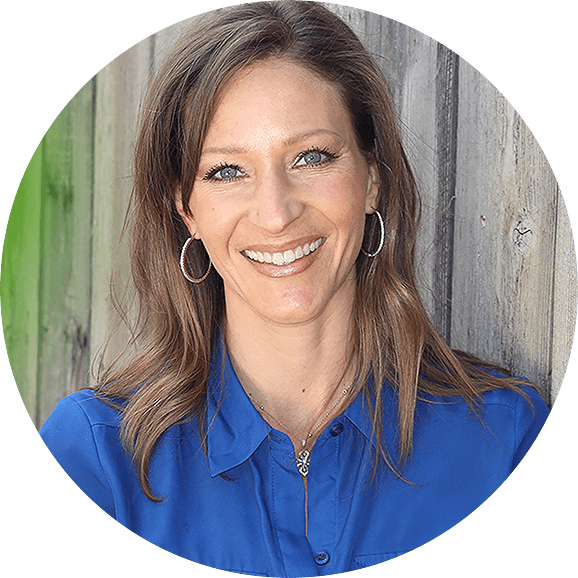 Enjoy a more healthy holiday season! This year you can avoid stress, overwhelm and post-holiday guilt. Don't let the holidays leave you feeling sluggish, stressed, and guilty. Get the health and nutrition support you need to Feel Energized and in Control. You can get a jump start on your health goals for the New Year instead of waiting. Claim your true vitality and make this winter the beginning of your best season ever.
When: Saturday, November 16, 2019, 1:00 – 5:00 PM
Where: Rise Collaborative Workspace, 730 Colorado Blvd, Denver, CO 80206
Click For Tickets & More Info »


Taste Life Nutrition Events | (303) 929-8926