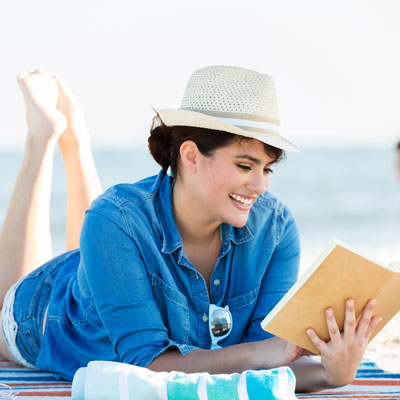 Homocysteine is an inflammatory marker in the body that can indicate whether or not there's something amiss going on in your body.
At Taste Life Nutrition, we offer testing that can help determine if your homocysteine is high and then recommend ways to lower it through therapeutic supplementation and nutritional support as well as lifestyle changes.
What is Homocysteine?
Simply put, homocysteine is an amino acid that is supposed to convert into other amino acids. If it is not converted, it can build in the bloodstream and become elevated. There are nutrients that aid in this conversion – these include vitamins B6, B9, B12, choline, and trimethylglycine most importantly, and other nutrients are likely involved. There may also be genetic factors influencing the nutrients involved in homocysteine. Understanding these things about your body can help you understand homocysteine.
A healthy range of Homocysteine is 6 or 7. However, medical doctors usually order this test for young adults as a part of a normal panel of labs so it often is missed.
In the practice, we've seen elevated levels in young people on a fairly regular basis, which is why it's so important to test homocysteine on everyone who comes into the practice.
When Homocysteine is elevated, it can be a serious risk factor for cardiovascular disease and cognitive decline. When your level is over 11, there's a 100% chance of cognitive decline!
If you're wondering if your Homocysteine level is normal or if it needs a little balancing out, we're here for you.
Contact our team today to book your appointment and learn more about how focused nutritional support can benefit your body.