JOIN BODY BLISS and Receive 2 Free Gifts! »

BODY BLISS Lifestyle Design for Busy Woman
This is a group for Unstoppable, Powerful Women, Entrepreneurs, Solopreneurs, and Mompreneurs who are ready to design their lifestyle to live optimally – free from pain, brain fog, anxiety…so many things that can hold us back from the true success we deserve!
Is this you currently?
There are so many demands we have on ourselves as women, that when we throw ourselves into life, it seems like we are not getting anywhere. There's always this underlying sense that we are unable to be fully focused and present for our family, friends, and career. This can lead to feeling guilty, unmotivated, anxious, overwhelmed, and even lower self-esteem. And over time, even lead to a breakdown of our own beautiful bodies.
Join us on a journey of healing and strengthening your bodies from the inside out through:
nourishing foods
strategies to strengthen the brain and nervous system
strategies to overcome stress and shift mindset
fun movements to break you out of rigidity
Following the challenges and tips shared in this group, you can feel: energized, empowered, connected, and confident.
Who we are:
Like you, we are two women focused on designing a lifestyle of health and happiness, and chasing our dreams to live BOLDLY. We are speakers, teachers, radio hosts, and passionate health practitioners… AND we get where you are coming from! We are both nerds who happen to complement each other really well to make this group happen!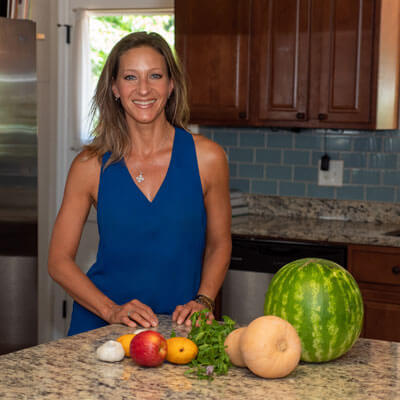 Gut Nerd:
Nikki Burnett, MS, CNTP, MNT, Founder of Taste Life Nutrition
---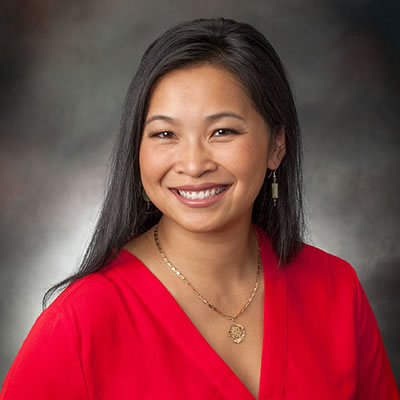 Brain Nerd:
Lynn Tran, DC, RYT, Founder of Wild & Precious Optimal Living
---
Please reach out if you have any questions. We look forward to seeing you in the group!